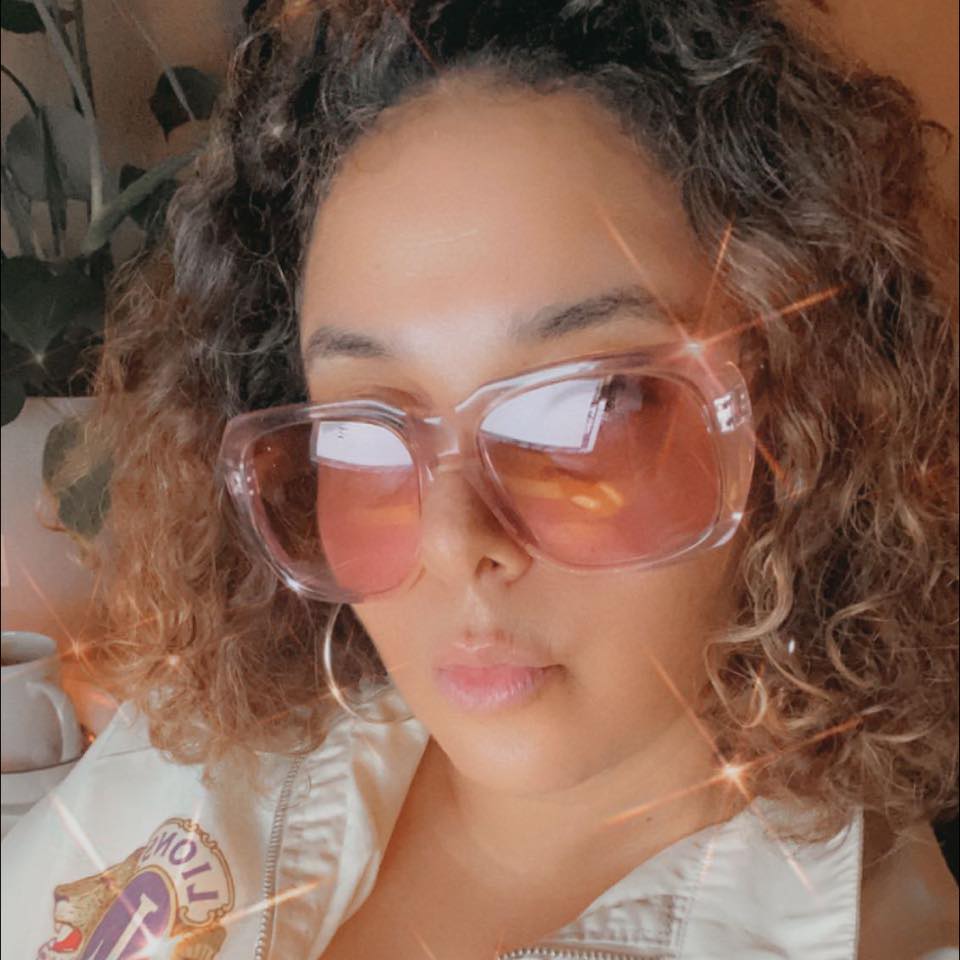 PJ OLIVA
I am a graphic designer with some web development skills who was born and raised in Highland Park, Los Angeles with 10 + years of professional design experience. I understand the creative and technological process of print and web design. I have a strong skill set in visual communication, branding, illustration, typography, advertising, and marketing.
I pride myself on having an innovative, clean, original, and modern style, effortlessly creating "out of the box" — giving my clients timeless visual expressions that help them engage and connect with their customers and audiences.
I am passionate about continually improving and developing my skills and abilities. 
I am constantly raising the bar with each project, always striving to reach even 
higher standards.
SHORT BIO
At eighteen I studied at San Diego State University's School of Art and Graphic Design. After receiving my Bachelor of Arts, I accepted a position at the "Clark and Gable" Design Firm in Seattle Washington and freelanced with many clients such as, "Mike Tice Enterprises" (Budweiser Party Bus), Lost Luggage (High-End Portfolio Designer), and former Nirvana bassist Chris Novoselic with his project "Static Radio."
Shortly after that, I was offered the position of lead graphic and web designer in Old Town Pasadena, with the Fortune 500 company Smartpages.com and then later Propertyfirst.com and simultaneously contracting jobs with multiple reputable companies and a design agency "Portfolio" (in West Hollywood) also known as "Aquent Partners". While at smartpages.com, I was responsible for generating more than 50,000 ads for the launch of their new site, which yp.com bought out.

Today, I continue to work as a graphic designer with clients ranging from musical artists, to non-profits to media and private sector and the city of Los Angeles's Recreation and Parks.

One of my personal passions is dedicated to reissuing existing music, designing collector's box sets with (vinyl's, photo books and memorabilia) and selling related merchandise via (include website link, or link to merchandise, etc.).